Gibi GPS Pet Tracker
Gibi GPS Pet Tracker
The brand new Gibi Pet GPS Trackers are now shipping. Take advantage of the holiday discount! Shipping may take a little longer than usual with the holidays. Happy Holidays!
The Gibi Pet GPS Tracker Master Kit comes with everything you need to help keep your pet safe.   
Gibi Pet GPS Tracker

 

Gibi Smart Charger (cradle, USB charger cable, power adapter)

 

Gibi Attachment C

lip

 
See where your dog is located on Google Maps 24/7 in the Gibi app.  Set your pet's safe zones to get alerts when your pet leaves or enters their safe zones.
*Collar not included because Gibi attaches securely to your pet's existing collar and most collars found at your local pet store, where many fabrics and designs are available.
**Requires subscription service. See pricing information below.
Gibi accessories to expand your Power Saving Zones and to make it quick and easy to switch your pet's collars.
Smart Charger
Get an additional Gibi Smart Charger to create power savings zones at places where your pet stays often. Perhaps for the petter-sitter, doggy daycare, grandma's house, or your pet-friendly office.
Each additional Gibi Smart Charger is engineered to expand your power-saving zone or make multiple power-saving zones. When your pet and the Gibi tracker are in the power-saving zone, battery power consumption is significantly reduced. The zone is approximately 100 feet in radius.  
Additional Gibi Clip
For all of the fashionistas and adventurers. 
If you have more than one collar or harness that you use for your pet we suggest purchasing extra attachment clips for quick and easy transfer of the Gibi Tracker between harnesses and collars. Have a couple on hand so you can wash one collar with clip while using another.
The trusted GPS Tracker for your pet with unlimited range, precise accuracy, and world-class support so you can always know where your pet is no matter where they are.
Comprehensive Coverage.
24/7 Tracking
Gibi partners with AT&T, Verizon, T-Mobile, US Cellular, and all their roaming partners across North America to keep track of your pet 24/7 and get your pet's location from anywhere at anytime.
Customer support is our super power.
We provide customer support because pets are family. You will always reach a real human, who will guide you and answer any question you may have about your Gibi.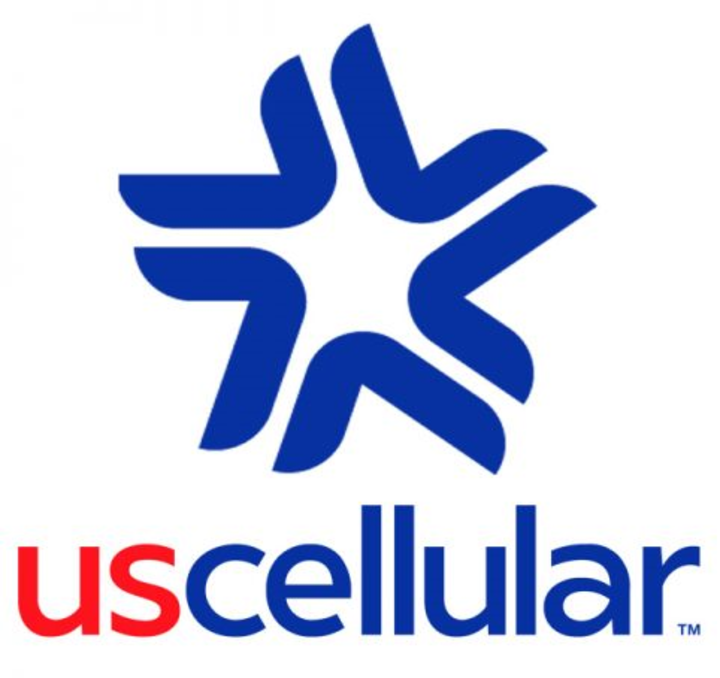 Gibi Subscription Service
See where your pet is 24/7
Choose your plan after you recieve your Gibi. Pay when you start service.
(each additional pet is $14 per month)
(billed yearly at $153)
Keeps track of your pet 24/7.

Locations of all your pets are shown on Google Maps.

Track all of your pets in one easy-to-view app.

Unlimited Safe Zones - Gibi alerts you when your pet enters and exits each safe zone.

Easy access for family, friends, dog daycares, and pet sitters to help keep your pet safe.

Pet history to see where your pet has been and the direction your pet is going.