The reliable GPS tracker for dogs, cats, and all pets.
Buy a Gibi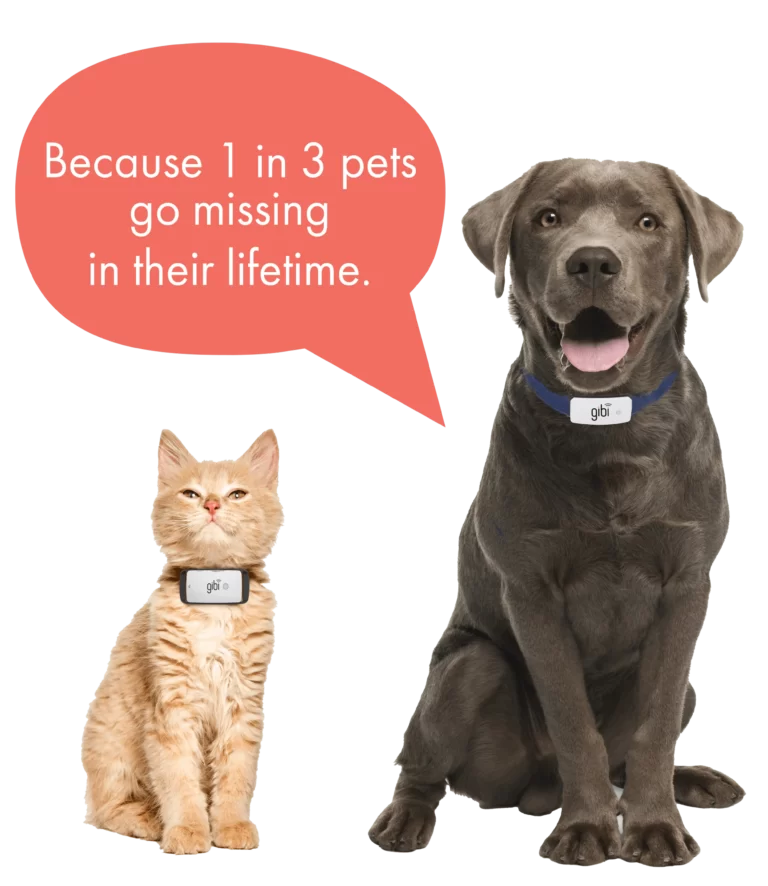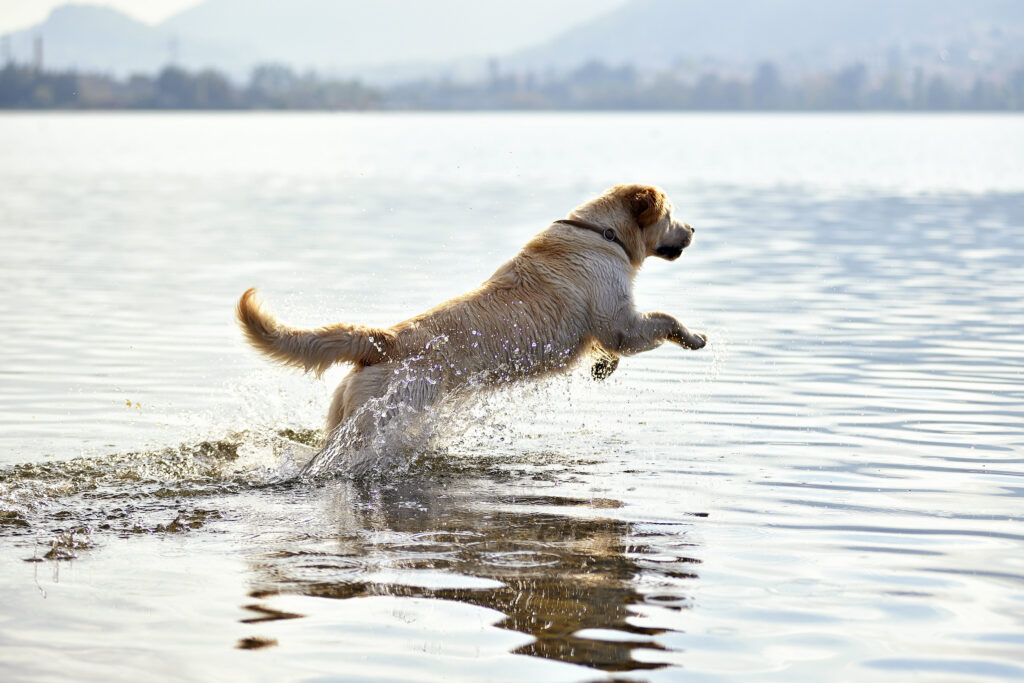 More off-leash fun for your pet, less worry for you.
Peace of mind when your pet is off-leash or is an escape artist. Rugged and waterproof for the most rambunctious outdoor play.
Best-in-Class Service and Performance
Wherever your pet goes, see exactly where they are in the palm of your hands. Your pet's location is shown on Google Maps wherever you are in the world with real-time tracking and monitoring using GPS and cellular technology.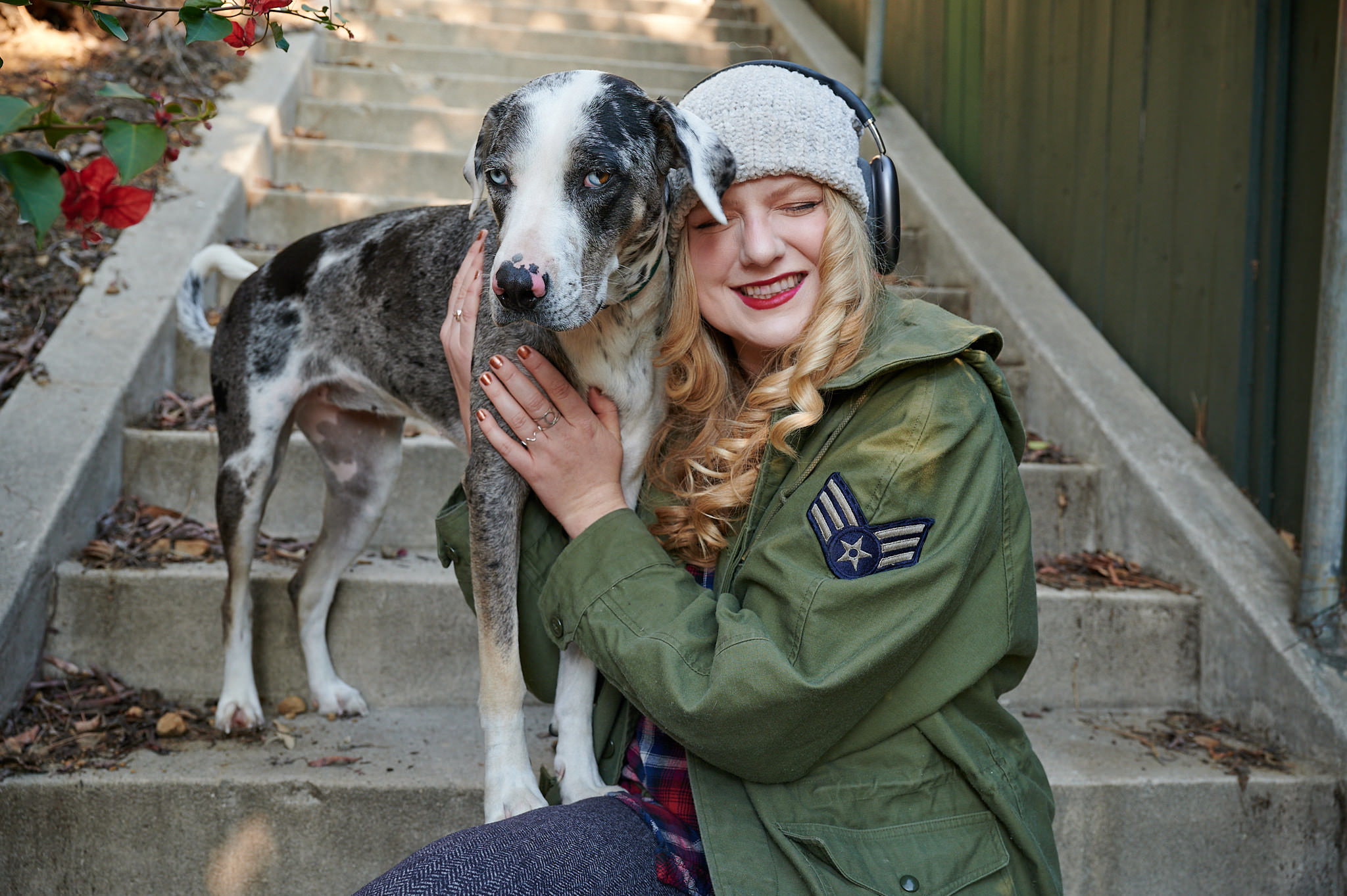 Know where your pets are 24/7 from wherever you are.
Gibi Pet Trackers have an unlimited range so you can be anywhere in the world and have peace of mind knowing exactly where your pet is at your fingertips.
Easy-to-Use App for iOS and Android.
Multi-carrier cellular coverage allowing to reliably track and monitor your pets wherever they travel with you or wherever they decide to run.
Real-Time alerts if your pet wanders too far and escapes their virtual safe zones.
Precise accuracy your pet's location shown on Google Maps within 10 feet.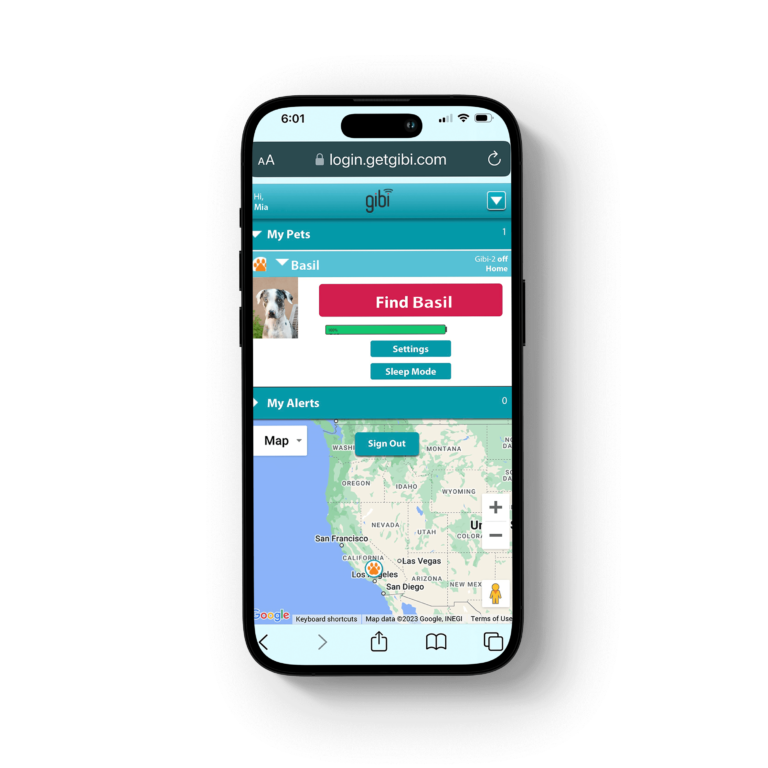 Attaches securely onto collars and harnesses of your choice to match their mood and style. Get a few extra clips for a quick style change of collar or harness. Gibi can be quickly and securely attached to a different collar or harness.
Small, but built durable, and tough for rough-and-tumble play wherever your pet decides to run and be adventurous.
100% waterproof for water lovers. Tested for water pressure & submersion.
LED light for visibility at night.
Rapid charging battery with features to extend battery life for up to two-weeks.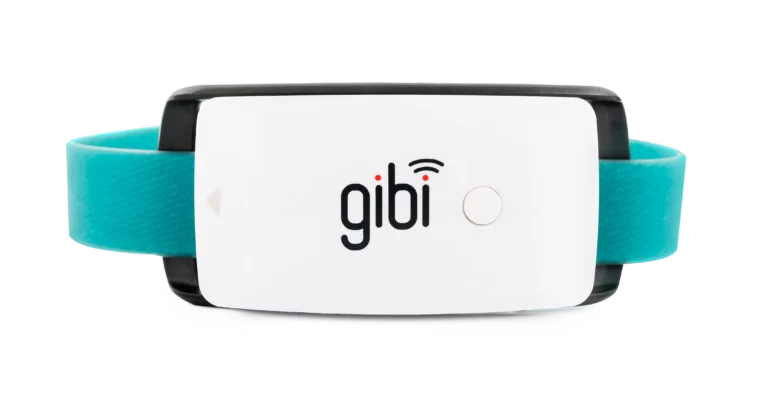 Backed by caring and responsive customer support.
We are obsessed with making sure our customers are happy and any questions or concern are answered promptly.